We buy, sell and loan
JEWELRY ELECTRONICS FIREARMS TOOLS AND EQUIPMENT MUSIC INSTRUMENTS LAWN EQUIPMENT SPORTING EQUIPMENT TRANSPORTATION
PROUDLY SERVING CENTRAL KENTUCKY FOR 25 YEARS AND COUNTING!
We provide a large selection of new and gently used items. Whether you need Jewelry, Firearms, Electronics, or Tools we are confident that you can find what you need at Dan's Discount Jewelry & Pawn for a fraction of retail costs. Whether you are buying or selling, we ensure you the best deals possible.
Jewelry
We buy, sell and loan New, Reconditioned, and Estate Jewelry
Huge selection of fine jewelry that is new or refurbished.
We offer engagement rings, wedding bands, earrings, bracelets, necklaces, pendants, and fashionable rings for women and men. From diamonds and gemstones to gold and silver, we have something for everyone. No budget is too big or too small here at Dan's.
Don't see an item you're looking for available in the store? Ask us how to custom order your perfect accessories today.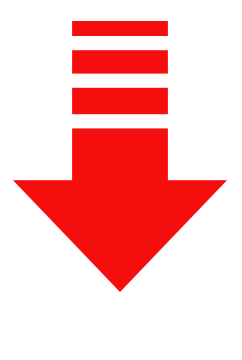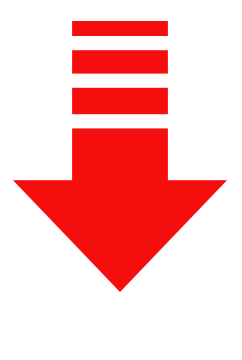 Firearms
We can order ANY Brand New Firearm, we are a Federal Firearms Licensed Dealer
All you have to do is bring in your Driver's License and clear a federal background check
Loan, Sell or Trade Your Firearm
Visit us for both your new and previously owned firearm needs! We carry many styles and calibers. Is the gun you want out of production?
We can help you find and purchase the firearm using our network of vendors and customers. The best part is our price is deeply discounted from regular gun dealers and department store shelves. We get things that they simply cannot get. We also will gladly special order any current production gun that you need but cannot find in stock. MANY of our new firearms carry a LIFETIME GUARANTEE! Transferring a gun to Dan's Discount for local pickup in Nicholasville!
YOU – purchase firearm from a dealer or individual
WE - email or fax them our Federal Firearms License
SELLER – ships firearm to us
YOU – Bring Government Issued Picture ID (and Firearms Permit if you have one) when it arrives
YOU – Fill out ATF Form 4473
Transfers are only $30
ENJOY YOUR FIREARM!
Buying your first gun? Let us guide you toward the right purchase.
*Please be aware that any firearm purchase requires either a valid firearms license or a federal background check (done on-site at no charge)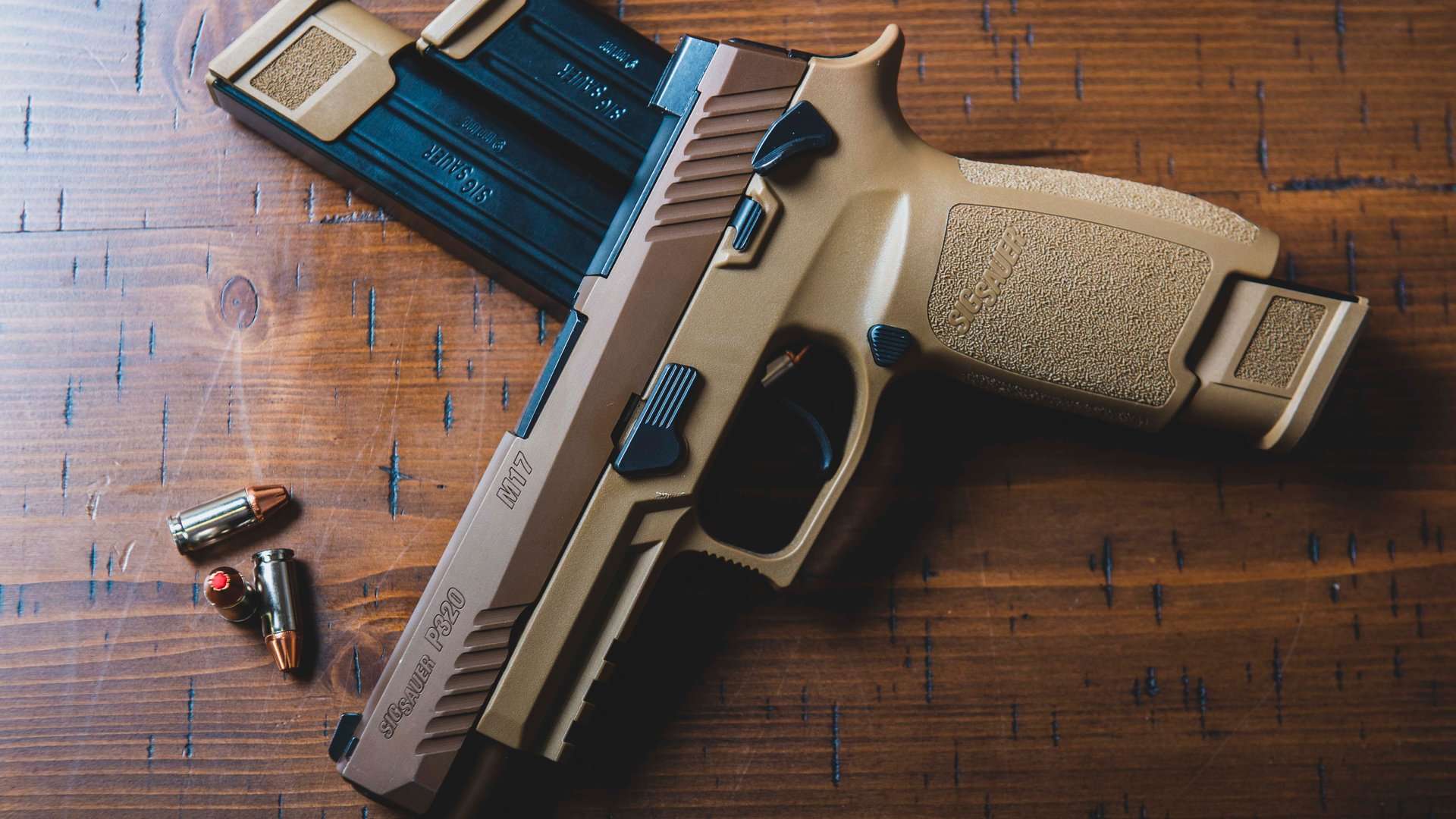 Large Selection of New and Pre-Owned Handguns, Rifles and Shotguns. 
We carry a variety of ammunition with competitive prices.  We can special order NEW firearms for our customers.  We have great relationships with the TOP manufacturers and we are constantly adding to our inventory.  
✓ Smith & Wesson
✓ Ruger
✓ Glock
✓ Colt
✓ Springfield
✓ Sig Sauer
✓ Canik
✓ Kel-tec
✓ Taurus
✓ Remington
✓ Winchester
✓ Mossberg
✓ Henry
✓ Savage
✓ Browning
✓ Bushmaster
PLUS MANY MORE!
ELECTRONICS
Flat-screen TV's
Game consoles and games
Cell phones
Laptops
Stereos
Camera equipment
Speakers
Headphones
and more!
Jewelry
Gold
Silver
Platinum
Bridal Jewelry
Necklaces
Earrings
Pendants
Chains
Bracelets
and so much more!
Firearms
Handguns
Rifles
Semi-automatic pistols
Shotguns
Assault rifles
Bows
Hunting equipment
We take all firearms
Tools and Equipment
Hand tools
Power tools
Chainsaws

Generators

Saw
Welders
Compressors
Cordless tools
and so much more!
Musical Instruments
All guitars
Flute
Clarinet
Saxophones
Violin
Keyboard
Drums
Amplifiers
Speakers
and so much more!
Lawn Equipment
Lawn mowers
Commercial lawn equipment
Weed eaters
Pressure washer
Hedge trimmers
and so much more!
Vehicles and Equipment
Cars
Motorcycles
Boats
Trailers
Go karts
Four wheelers
Dirt bikes
Scooters
Jet skis
Skid steers
Heavy equipment
All types of campers

DIAMONDS
Are you curious about diamonds, confused about all the different shapes, or grades they can be given?