Cash loans
No loan is too big or too small!
NOBODY BEATS DAN'S, NOBODY!
WHAT IS A PAWN?
Pawn loans are collateral cash loans backed by any item of value. Pawn loans are an easy way to get the cash you need and get it fast! There are no credit checks or loan applications. The amount we loan you is based on the item you are using as collateral! Simply bring your item into our store or contact us for a loan quote. We safely store your item while you leave with cash. It's that easy!
Loan terms are 30-days, but you may pick up your item at any time during the loan period. Loans can also be extended through loan renewals. This allows you to pay the interest on your loan while your loan date resets for another 30 days. You can extend your loan as many times as you need.
When you need fast cash, Dan's makes it easy!
Getting a loan
at Nicholasville's Best Pawn Shop is easy!
No credit checks or loan applications
Dan's makes getting a loan simple. There are no credit checks or applications! The loan amount we give you is based on your item of value

Safe and Secure
At Dan's you can get a loan with confidence, knowing that your items are being stored securely. We carefully document and photograph your items before we store them. When you pick up your collateral, they will be returned in their original condition.


If you are in a jam and cannot repay your loan, we offer loan renewals! All you have to do is pay the interest due on your loan and your loan due date will reset for another 30 days.

need cash today?
We offer TOP DOLLAR on ANYTHING of value!
Dan's will loan or buy your unwanted items!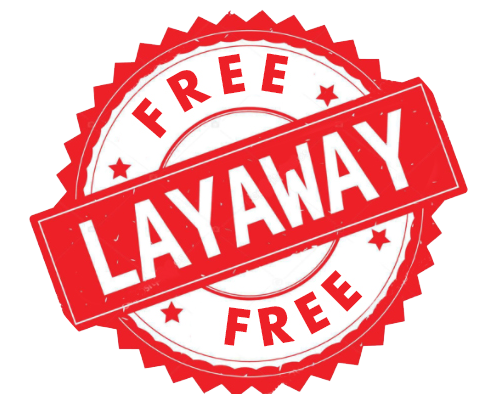 FREE LAYAWAY
10% DOWN
0% INTEREST
NO CREDIT CHECK
Policies
* Failure to provide minimum and maximum period for repayment
* Failure to provide maximum Annual Percentage Rate (APR), which generally includes interest rate plus fees and other costs for a year, or similar other rate calculated consistently with local law
* Failure to display a representative example of the total cost of the loan, including all applicable fees
* Personal loans which require repayment in full in 60 days or less from the date the loan is issued. This policy applies to advertisers who offer loans directly, lead generators, and those who connect consumers with third-party lenders.